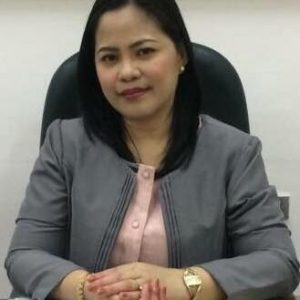 Dear pupils, parents and friends,
          Welcome to our school website.
The age of digital intelligence has been in circulation for  many years and keeping abreast to the trend of the time  our school
 is not left behind  with profanity most teachers are already very knowledgeable in the use of computer in teaching meaningfully and effectively, hence we are the teachers of   the 21st century .
      Mabuhay and hope you get to know  more of what we have made  a difference in the life of our pupils.      
MRS. LAARNI R. ALEJANDRO

                                                                                                                                                                                         Principal